Professional Adventures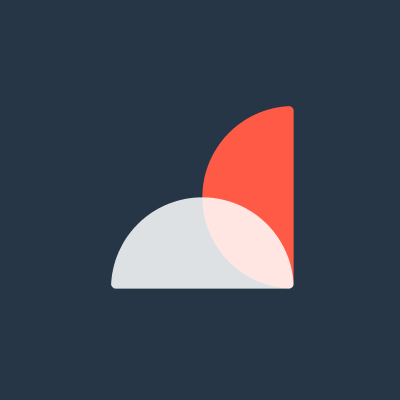 Leverage
Co-Founder
Leverage delivers AI-powerd end-to-end supply chain visibility across purchase orders, shipments, and inventory.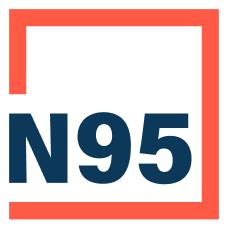 Project N95
Co-Founder, Executive Director, President of the Board
Project N95 is a 501(c)3 national non-profit that was formed at the start of the COVID-19 pandemic as an rapid-response COVID-19 initiative by leaders across multiple industries to support health and frontline workers access to critical equipment, partnering with the White House and other agencies, private industry such as Amazon and UPS, and other national non-profit orgnaizations.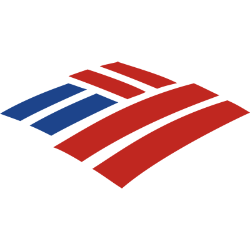 Bank of America Merrill Lynch
Entrepreneur in Residence, SVP Technology and Security
Tasked with "solving hard problems in new ways" and operated from within the Global Information Security organization supporting company-wide strategic initiatives.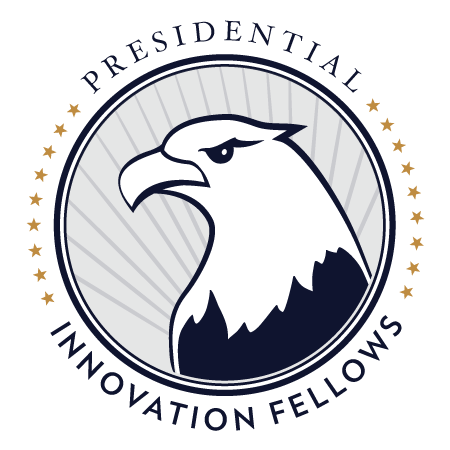 White House Presidential Innovation Fellows
Deputy Director, Product & Technology
Intersecting technology and innovative solutions to solve our nation's toughest challenges, build resilience, and improve the lives of the public.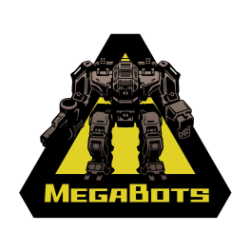 MegaBots
Co-Founder and COO
Giant. Fighting. Robots. designed for glorious combat battle as an international sports league.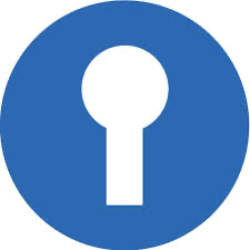 CommonKey
Co-Founder and CEO
Team password management. Protect the keys to your company.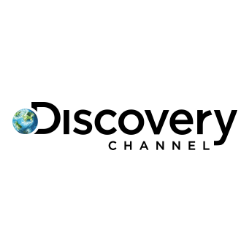 The Big Brain Theory
Contestant
Reality TV competition on The Discovery Channel, Mythbusters meets Top Chef. 10 contestants, 8 episodes.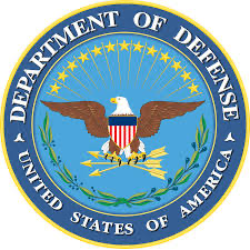 Department of Defense
Subject Matter Expert
Joint Program Executive Office for Chemical, Biological, Nuclear, and Radiological Defense focused on varying initiatives to include Joint Strike Fighter, novel medical countermeasures and diagnostic development, personal protective equipment, and Presidential Executive Orders such as multi-national big data predictive analytics (e.g. Biosurveillance) at the Pentagon.